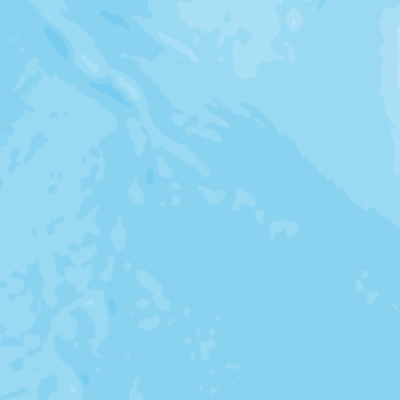 Hazard Details
UPDATE
JTWC
35
35 KT
45 KT
170 degrees
16 KT

March 24, 2018 09:00:00 GMT

March 15, 2018 21:00:00 GMT

March 26, 2018 09:12:30 GMT

240900Z POSITION NEAR 27.4S 107.7E. TROPICAL CYCLONE 15S (MARCUS), LOCATED APPROXIMATELY 449 NM SOUTHWEST OF LEARMONTH, AUSTRALIA, HAS TRACKED SOUTHWARD AT 16 KNOTS OVER THE PAST SIX HOURS. ANIMATED MSI SHOWS THE FULLY EXPOSED LLC HAS BECOME MORE RAGGED AND ELONGATED AS THE MAIN CONVECTION HAS SIGNIFICANTLY ERODED AND SHEARED SOUTHEASTWARD. THE INITIAL POSITION IS BASED ON THE LLC IN THE MSI LOOP THAT COINCIDED WELL WITH THE LOW REFLECTIVITY CIRCULATION FEATURE IN THE 240554Z ATMS MICROWAVE IMAGE. THE INITIAL INTENSITY OF 35 KNOTS IS DEDUCED FROM THE 240103Z OSCAT BULLSEYE PASS THAT SHOWED MAX WINDS OF 45 KNOTS AND THE 240241Z ASCAT PARTIAL PASS THAT SHOWED MAX WINDS OF 35 KNOTS AND REFLECTS THE RAPID DEGRADATION. TC MARCUS IS IN AN AREA OF STRONG (GREATER THAN 30 KNOT) VWS AND COOLING SSTS (BELOW 25C) AND IS EXPECTED TO DISSIPATE OVER WATER BY TAU 12. THIS IS THE FINAL WARNING ON THIS SYSTEM BY THE JOINT TYPHOON WRNCEN PEARL HARBOR HI. THE SYSTEM WILL BE CLOSELY MONITORED FOR SIGNS OF REGENERATION. MAXIMUM SIGNIFICANT WAVE HEIGHT AT 240600Z IS 18 FEET.
Other Resources / Information